We transform your digital needs into reality.
Share your challenge with our team and we'll work with you
to deliver a revolutionary digital product.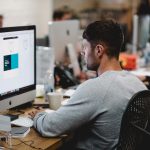 One Stop Shop For Design Thinking, UI/UX, Coding,
Tech Consulting, Growth Hacking
Bring Your Idea. We Accelerate Your Business To Success.
We work with you not for you
We satisfy long term partners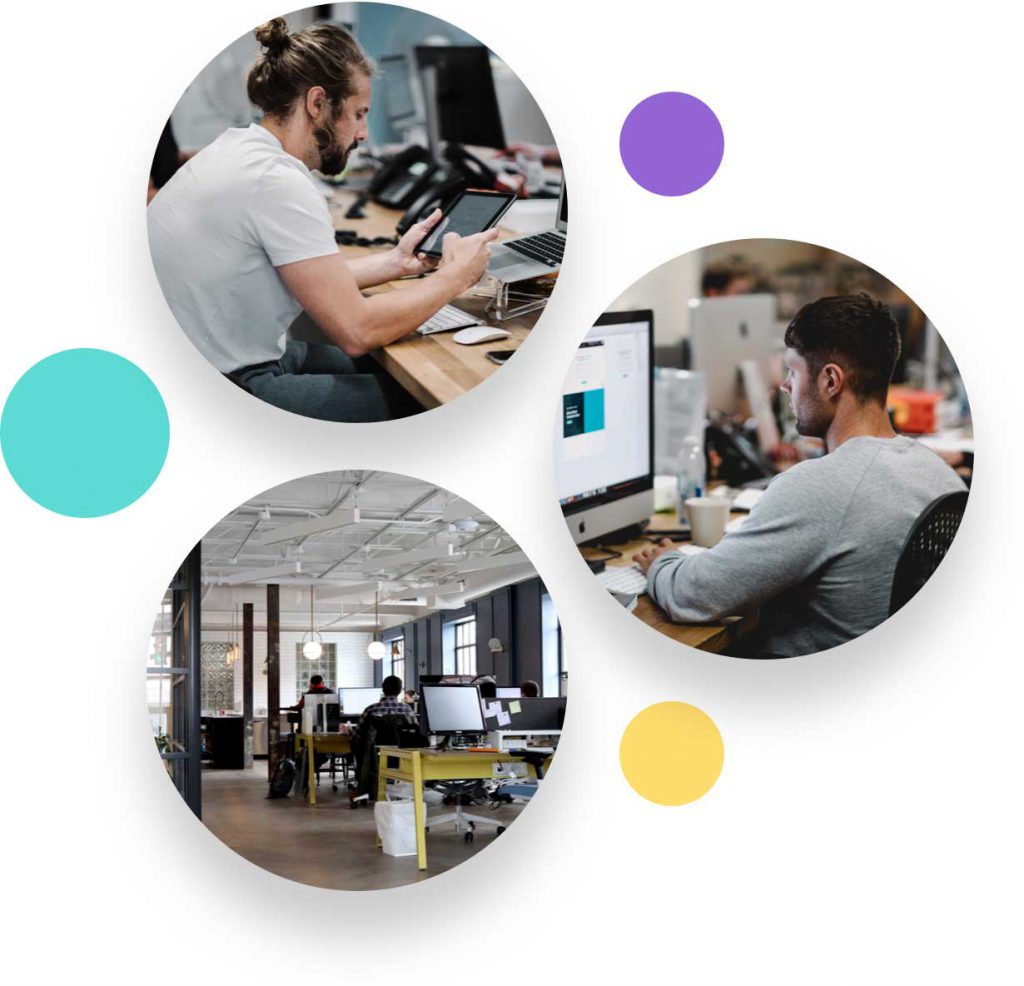 We're a dynamic team of Marketing Expert.
iHorse offers services for designing user-centric digital products. Our UX/UI designers, as well as our data analytics, growth hacking, and digital marketing specialists, reinforce your teams to help you more quickly find the right product-market fit and accelerate lead generation.
Locations On 3 Continents
We've done lots,
let's check a few